Textile waste isn't waste
until we waste it.

UPCYBOM is a solution to promote
upcycling in the textile industry by
connecting brands directly to factories
Eco-responsibility
&
agility are combined
All Players in the textile industry can
navigate & promote or buy raw materials,
finished products, leftovers, stocks.
Investor / Partner
Who bring technology
The ultimate fashion industry upcycling marketplace which optimize your bill of materials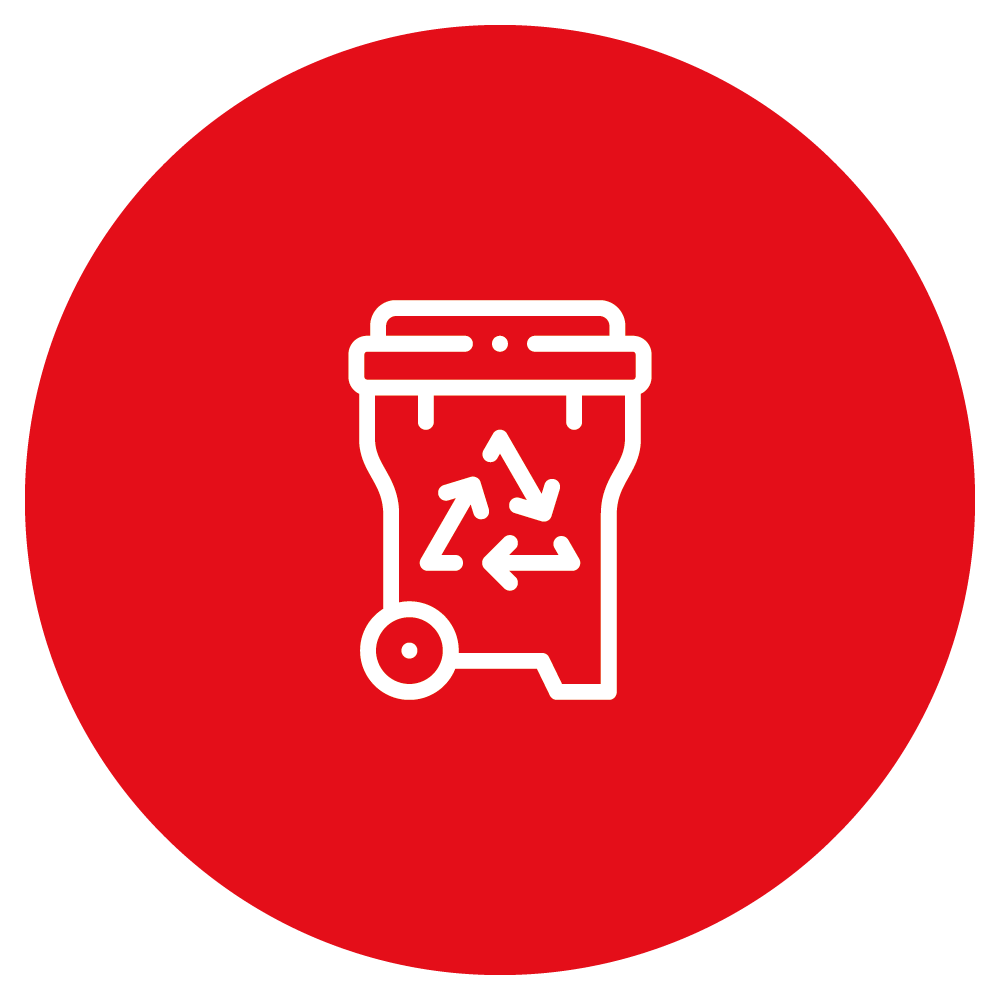 Reduce Waste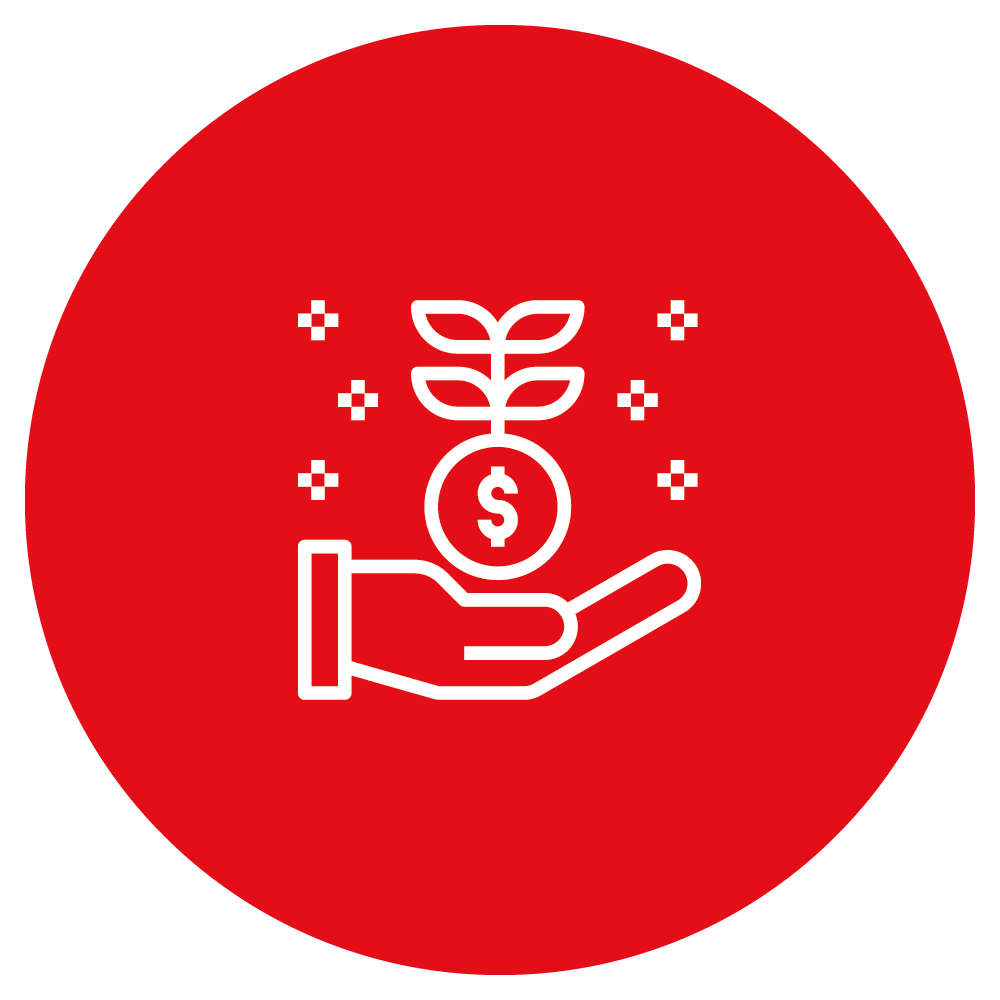 Create Value
out of your dead inventory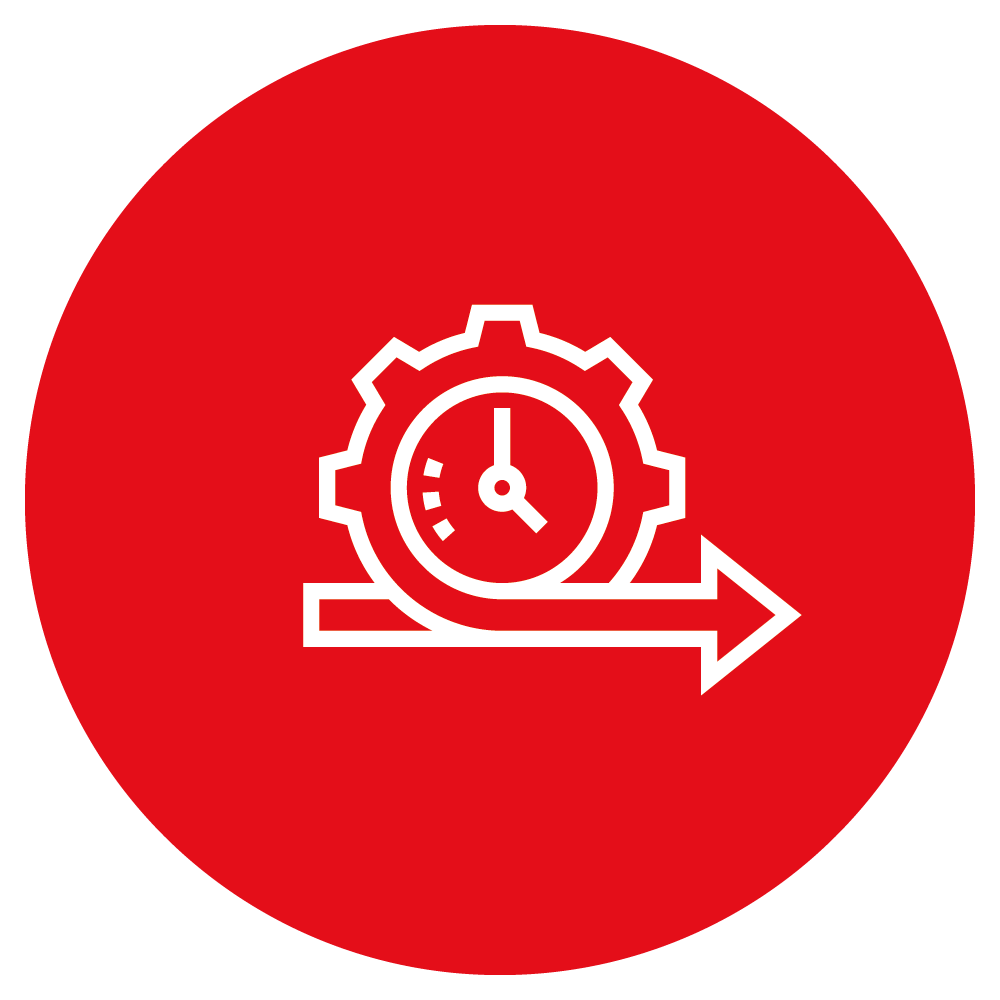 Bring Agility
in the fashion industry
With UPCYBOM you can build your network.
Each Ad posted will generate a notification which instantly reach all your selected partners by email.
Testimonials
Remi Daudet (Chemitex SA) :
We are a fabric supplier and this will be a great tool to keep alive the connection of our stock available worldwide with our buyer
Lucie Abt (Country Manager Tally Weijl) :
We are a fast fashion brand, in perpetual research on the latest trend and how to react quickly to our needs, an access to ready fabrics could be terrific.
Karine Fettu (Casino Group) :
Reducing waste is or will be the biggest challenge in our industry. Well organized this platform will be a great tool for the designer to use what is available instead of making new fabric or accessories all the time.
Anne Laure Pedegert (Fashion Theory) :
I'm spending hours looking for available fabrics at the local market. This platform will save my time and avoid me missing good opportunities
Isabelle Meunier (L'Usine Fashion) :
As a Sweater factory, we already contact (by phone) our sisters concern to find our needs, this platform will save times and enlarge possibilities